Dallas suspect in theft of zoo monkeys planned to keep stealing animals: report
How To
The man accused of stealing a pair of monkeys from a Dallas zoo that were later found in an abandoned home said he would steal more animals if given the chance, according to reports. 
Davion Irvin, 24, is accused of taking two emperor tamarin monkeys, Bella and Finn, from the Dallas Zoo last month. Their enclosure appeared to be intentionally cut, authorities said. 
DALLAS ZOO INCREASES REWARD TO $25,000 FOR INFORMATION ON MONKEY THEFTS, OTHER BIZARRE INCIDENTS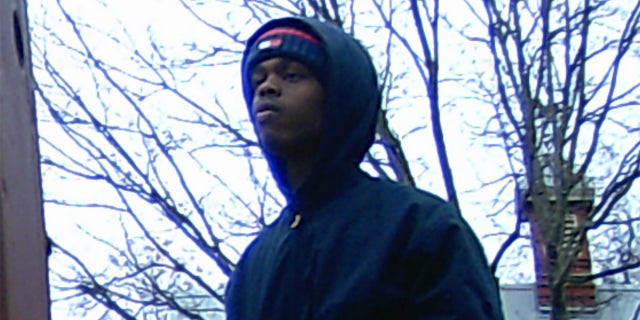 Irvin is charged with animal cruelty and burglary. He allegedly said he got past zoo security by jumping a fence after hours. 
Irvin allegedly admitted to taking the monkeys and taking public transportation to an abandoned home where he left them, The Dallas Morning News reported, citing court records. The monkeys were later found in a closet inside. 
"Both started eating and drinking almost immediately once the team completed health exams on [Tuesday]," the zoo said after they were found. 
Besides losing some weight, the monkeys showed no signs of injury, the zoo said.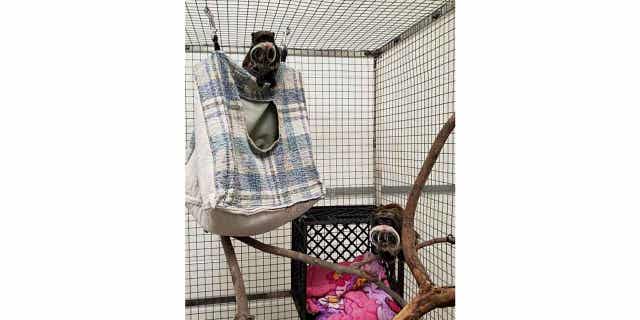 Irvin also admitted to unsuccessfully trying to steal a clouded leopard named Nova earlier last month and later cut into a second monkey exhibit, the report said.
He allegedly told the police that he would attempt to steal more animals if he was released. He allegedly told police officers that he loved them. 
Irvin was arrested last week at the Dallas World Aquarium after authorities received multiple tips from the public.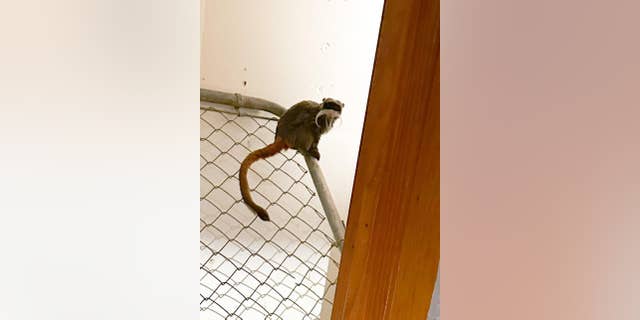 CLICK HERE TO GET THE FOX NEWS APP 
Authorities are still not sure if he was responsible for the death of a vulture at the zoo last month. 
---