Former Alabama prison supervisor charged with using excessive force against 2 inmates
How To

A former Alabama prison supervisor has been charged with using excessive force against two inmates, the U.S. Department of Justice announced Tuesday.
The indictment accuses Mohammad Shahid Jenkins, who worked as a lieutenant at William E. Donaldson Correctional Facility in Bessemer, Alabama, of injuring two inmates in assaults where he hit and sprayed them with chemical spray. He is also charged with misleading investigators about one of the incidents.
It was not clear if Jenkins has a lawyer who could speak on his behalf.
The indictment accuses Jenkins of depriving the two inmates of their right to be free from excessive force.
FORMER AL POLICE DETECTIVE SENTENCED FOR KILLING A WOMAN SHE CAUGHT WITH HER ROMANTIC PARTNER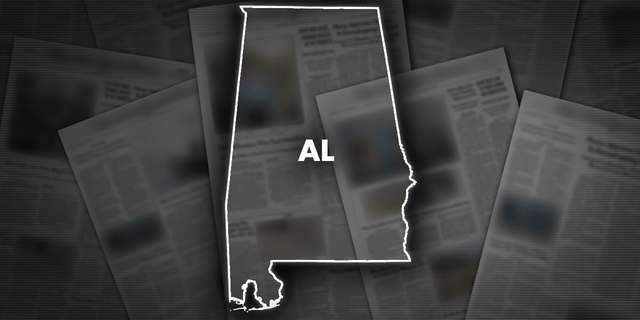 CLICK HERE TO GET THE FOX NEWS APP
In a 2022 incident, Jenkins is accused of kicking an inmate, hitting him, spraying him with chemical spray, striking him with a can of chemical spray and then striking him with a shoe. In a 2021 incident, he is accused of spraying an inmate with chemical spray multiple times, striking him with a can of chemical spray and hitting him.
Both men were injured in the incidents, the Department of Justice wrote in a news release.
The indictment also charged Jenkins with two obstruction-related offenses, accusing him of falsifying a prison incident report about the 2022 incident and then of engaging in misleading conduct toward federal agents who were interviewing him about it.
The Department of Justice has an ongoing lawsuit against the Alabama prison system, accusing the state of housing male inmates in deadly and violent conditions.
---