Harry Styles' Dancers Blame Tech Malfunction For Shaky Grammys Performance
How To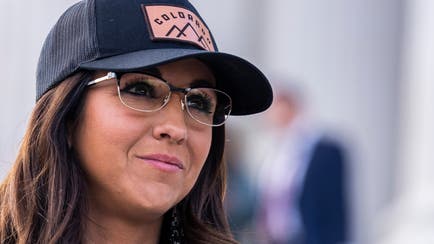 The former One Direction member took the stage at Sunday's ceremony to perform "As It Was," the smash lead single off his third solo album, "Harry's House." During the number, he and a troupe of dancers re-created moves from the song's music video atop a revolving turntable similar to a record player.
Still, many felt that Styles didn't seem like his high-energy self and that the performance came across as haphazard. In response, dancers Brandon Mathis and Dexter Da Rocha shared their thoughts on the experience in social media videos in which they said a technical malfunction was to blame.
"The moment the curtain opened and it was time to perform, our turntable started spinning in reverse, backward, freaking all of us out on live television," Mathis explained in a short video posted to his Instagram Stories. "There was nothing we could do to stop it … in real time, we have to troubleshoot and try to do a complete piece in reverse. Talk about professionalism."
Da Rocha, who uses they/them pronouns, echoed those sentiments in a since-deleted TikTok video, noting that the performance had been "spotless and beautiful" in rehearsals just hours before the Grammy Awards were set to air.
"The performance starts, and the turntable starts going the wrong way," they said, noting that several dancers tried to alert a backstage technician to the blunder but were unable to do so with cameras rolling.
"So we got accustomed to one way, and it was the opposite way," they continued. "Luckily we worked together and did our best and got to one cool formation in time for the overhead shot, but had to kind of change the rest."
A representative for the Recording Academy, which presents the Grammy Awards each year, confirmed Mathis' and Da Rocha's accounts in a statement, telling E! News that "unexpected things happen in live television," but that "Harry showed he was the ultimate pro in not missing a beat."
In a separate Instagram post, Mathis praised Styles for being "a kick ass down to earth human being who truly cares about what he's doing and who he's doing it with," before alluding to "ridiculous technical difficulties that none of us could have prepared for."
"As I started this off saying, moments like this do not happen often and I couldn't be happier to have been a part," he added. "Until next time."
Fortunately for Styles, the night ended up on a triumphant note, with "Harry's House" nabbing the coveted Album of the Year Grammy in what's been widely interpreted as an upset over Beyoncé's "Renaissance."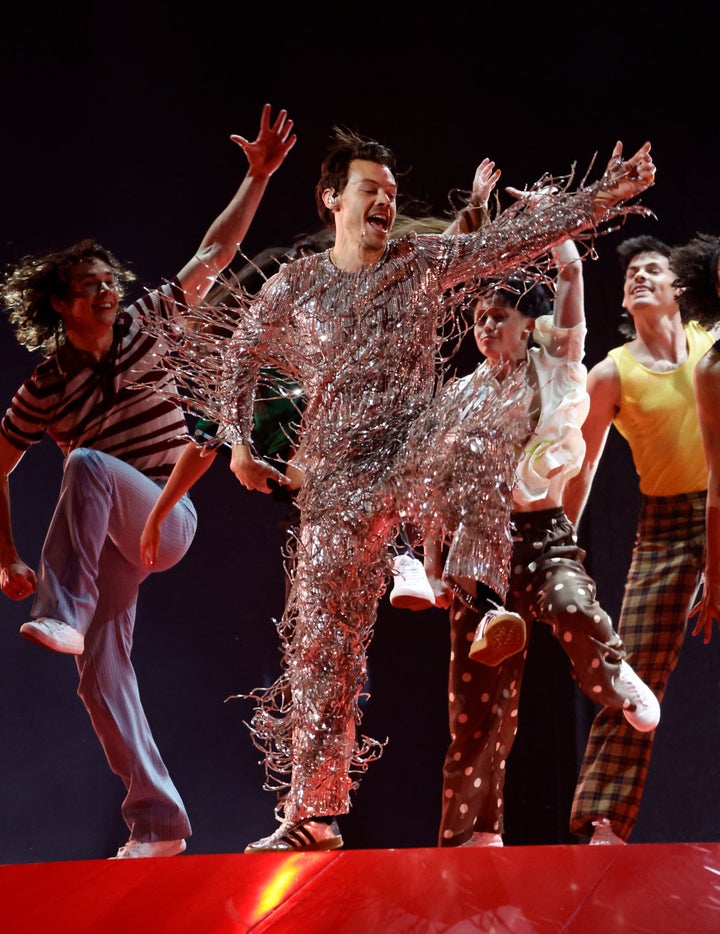 ---