Hawaii firefighter dies after being swept into storm drain
How To
A firefighter who was swept into a storm drain while responding to a storm on the Hawaiian island of Maui died over the weekend, officials said.
Treʻ Evans-Dumaran, 24, died Saturday, according to a Maui County news release. He was in critical condition in the intensive care unit at Maui Memorial Medical Center after he was swept into a storm drain during heavy rain in Wailuku on Jan. 27. He was carried the length of eight football fields until he was found where the drain ended near the shoreline.
A week ago, county officials said Evans-Dumaran, who was with the Maui Fire Department for three years, was "slowing making positive and promising signs of progress."
But his family confirmed he died Saturday morning, the county said.
BETHANY HAMILTON RECEIVES SUPPORT AFTER SLAMMING WSL'S ELIGIBILITY RULES FOR TRANSGENDER WOMEN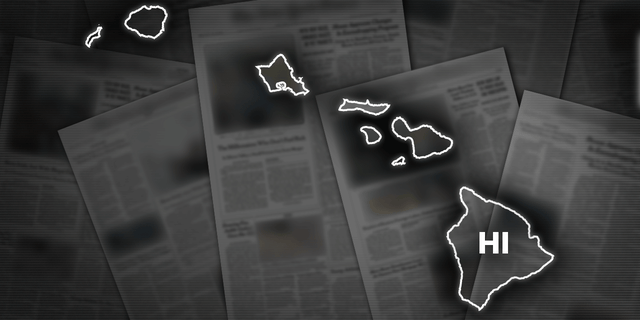 CLICK HERE TO GET THE FOX NEWS APP
The county released a statement from his mother, Chelsie Evans, thanking the community for an "outpouring of love."
As of Monday, a GoFundMe page for the firefighter raised more than $136,000.
"My heart tells me that Tre' wants to say thank you for loving his family, his fire 'ohana, his friends during this time," his mother's statement said, using the Hawaiian word for family. "He'd want people to keep giving blood, to keep doing your part as a hero, in the way he lived every day on Earth."
The county didn't release additional details about what happened to him.
"We're especially devastated by the turn of events," Maui County Mayor Richard Bissen Jr. said in a statement. "My heart was broken by the news. Every day our emergency responders put their lives at risk to help others, looking out for the community they serve."
---