Lizzo Reflects On Powerhouse Grammys Performance
How To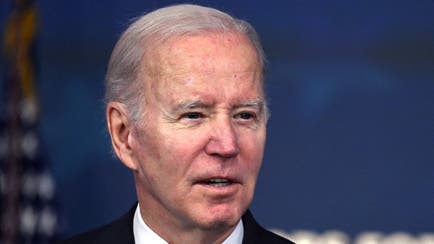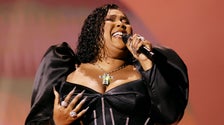 The singer and rapper reflected on her performance on Twitter on Monday, writing about her journey as a singer.
"Can I say IM SO PROUD OF MY VOCALS!!!" she wrote, explaining that she's been working on her voice for the past several years.
"Some people think I'm a born singer but I'm a rapper first!" she said. "I wanna thank God & my vocal coach for getting me here."
Lizzo performed a medley of her songs "About Damn Time" and "Special" onstage with the help of a choir at the 64th award ceremony on Sunday night. Her passionate performance brought audience members to their feet for a standing ovation.
The singer, who was nominated for five Grammys for this year's show, won the award for Record of the Year for her song "About Damn Time."
Lizzo shared that she became motivated to make music again when she later responded to a band's ad on Craigslist looking for a singer.
"I just went for it," she said, later adding, "from then on, I had to learn how to balance and refine my tools, my instrument."
---