Maria Menounos And Keven Undergaro Expecting A Baby
How To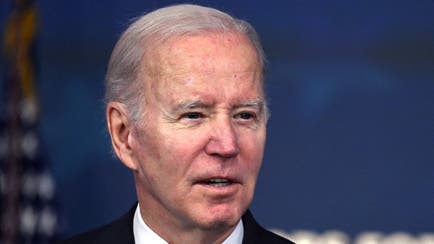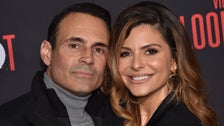 TV host Maria Menounos and her husband, TV producer Keven Undergaro, are going to be parents, the couple announced on Tuesday.
Menounos said in a statement to People that she and Undergaro are "beyond excited" to welcome their bundle of joy via surrogacy after over 10 years of trying to have a baby.
"Just after a decade of trying everything, we are so grateful to the beautiful family helping us conceive our baby," she said. "Keven, my dad and I are all beyond excited for this soul to come into our lives. What a blessing."
Menounos first made the announcement during an appearance on "Live with Kelly and Ryan" on Tuesday morning, where she expressed gratitude to her surrogate.
"Our surrogate and her family are literal angels," she said. "I'm so grateful that we're going to have this extended family that our baby will be part of."
Menounos has spoken publicly about her fertility struggles before.
In 2018, the TV host told People that she and Undergaro were exploring the idea of using a surrogate to have children after she underwent brain tumor surgery to remove a benign tumor in 2017.
Menounos explained that doctors said 99.9% of the tumor had been successfully removed and that there was a 6 to 7% chance of the tumor returning.
"We definitely want children," Undergaro told the publication at the time. "But I'm very concerned about her going through a pregnancy, and I would like to explore [using a] surrogate because her body has been through hell. I want a baby desperately, but I don't want it to be at the risk of her health."
"We had an amazing surrogate, and we loved her," she said. "But our fertility doctor told us that it was never going to work. We tried and tried and tried and tried."
In an Instagram post celebrating her baby news on Tuesday, Menounos paid tribute to her mother, who died in May 2021 after battling stage 4 brain cancer.
"I know my mom had a cup of greek coffee with god and said it's time," she wrote in the post's caption. "So grateful for the blessing in our lives. Can't believe I'm sharing this news without her in the physical, but I know she made it happen on the other side and is going to be with me every step of the way."
---