Mississippi House pushes blueberry and opal as state symbols
How To

The Mississippi House has voted to recognize two new symbols — the blueberry as the state fruit and the opal as the state gemstone.
Both bills passed Monday, and they will move to the Senate for more work.
Republican Rep. Jill Ford of Madison said a fourth grade civics class in Madison County proposed the blueberry legislation after they did research and learned that blueberries are the most-produced fruit in the state.
During a brief debate, Democratic Rep. Chris Bell of Jackson asked Ford whether any other types of fruit were considered for official recognition. She said no.
"I do not like blueberries," Bell said.
MISSISSIPPI POLICE ARREST 5 PROTESTERS AFTER CITY HALL DISPUTE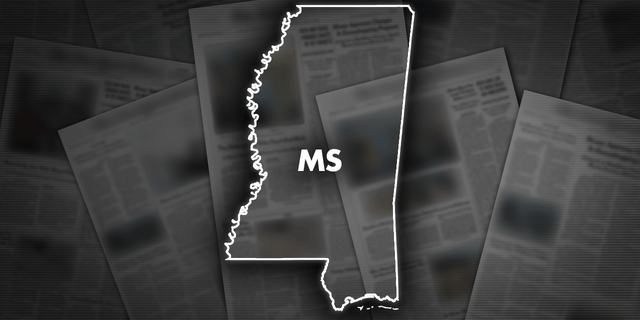 CLICK HERE TO GET THE FOX NEWS APP
The blueberry proposal, House Bill 1027, passed the House 110-1. House Speaker Philip Gunn noted that Bell cast the "one sour nay" vote.
The opal proposal is House Bill 772. It passed 115-0.
"In Mississippi, we don't have diamonds, we don't have rubies … but we do have vast supplies of the opal," said Republican Rep. Becky Currie of Brookhaven.
Mississippi has a long list of official state symbols, including a state song, fossil and reptile, according to a list maintained by the secretary of state.
---