Mom accused of kidnapping missing Missouri kids found at Florida supermarket pleads not guilty
How To
The mother who was found at a Florida supermarket with her two children whom she allegedly abducted last year has pleaded not guilty.
Kristi Nicole Gilley, 36, was arrested on Feb. 1 at a Winn Dixie store in High Springs, Florida, on an active kidnapping warrant out of Clay County, Missouri. 
Her attorney, Maurice McDaniel, submitted a written plea of not guilty to all charges, according to court documents filed with the Alachua County Clerk. Kristi Gilley is being held in the Alachua County Jail on no bail as she is expected to be extradited to Missouri.
Kristi Gilley and her children, 11-year-old Brooke and 12-year-old Adrian, were found at a Winn-Dixie store after police in High Springs conducted a routine tag inspection of her vehicle and learned she was a fugitive.
MISSING MOM'S HUSBAND CONSIDERED 'PERSON OF INTEREST' FACES EXTRADITION TO INDIANA ON UNRELATED CHARGES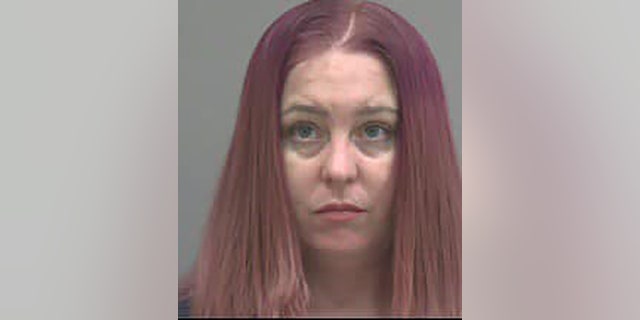 Officers found Kristi Gilley and the children shopping in the store. The trio had disguised their identities, according to police. No details on how they disguised themselves were immediately provided.
Investigators learned the children had allegedly been kept out of school during this time.
"These children and their abductor were passing through the area and had no residency connection to Alachua County, Florida, nor were they enrolled in any schools," High Springs police said in a statement on Monday.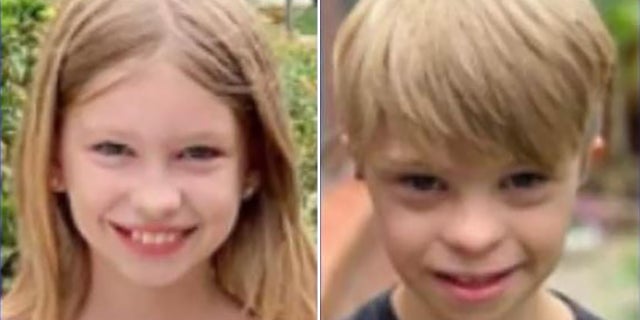 Kristi Gilley is accused parental kidnapping after skipping a court appearance on April 14 over a custody dispute with the children's father, Blake Gilley, and leaving with her two children, according to a probable cause statement from Clay County, Missouri. 
MISSING KAYAKER FOUND DEAD IN CALIFORNIA BAY AFTER GOING CRABBING WITH FRIENDS, SHERIFF SAYS
Blake Gilley was granted sole custody of the children after Kristi Gilley failed to appear in court, the document said. The pair had a joint custody agreement out of Randall County, Texas, before April 14.
"Kristi had been making it increasingly more difficult for Blake to visit or speak to the children for quite some time, and had refused to let Blake visit or speak to the children at all, since 3/15/2022," the statement said.
After finding the children, police said they were turned over to the Florida Department of Children and Families Services and will be reunited with their birth family.
---