NBA Star Kyrie Irving Deletes Apology For Sharing Antisemitic Film
How To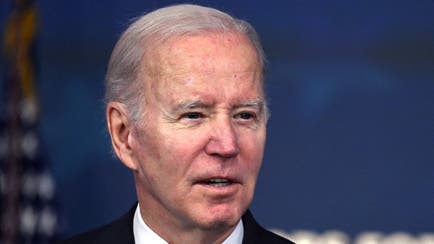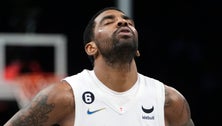 NBA star Kyrie Irving deleted an apology he posted to Instagram after he promoted a film filled with conspiracy theories and antisemitism.
Irving, who was just traded from the Brooklyn Nets to the Dallas Mavericks, told reporters on Tuesday that he deleted his apology because he deletes "things all the time."
The Nets suspended the point guard in November for eight games after he shared the antisemitic video, which was filled with misinformation and hateful tropes about Jewish people as well as claims that the Holocaust didn't happen.
"To All Jewish families and Communities that are hurt and affected from my post, I am deeply sorry to have caused you pain, and I apologize," he wrote in the since-removed Instagram post.
"While doing research on YHWH, I posted a Documentary that contained some false anti-Semitic statements, narratives, and language that were untrue and offensive to the Jewish Race/Religion, and I take full accountability and responsibility for my actions," he said, referring to the name of God.
Irving was asked about his deleted apology by a reporter on Tuesday.
"I delete a lot of things on my Instagram," Irving said. "I've had thing that have happened before in my life, probably not as drastic as that moment, which led to a lot of confusion and uncertainty about what I meant and what I stand for."
He added: "I delete things all the time, and it's not disrespect to anyone in the community. Just living my life."
---