Pennsylvania Walmart customer upset over long lines, customer service pours bleach, oil, syrup onto floors
How To
A disgruntled Walmart customer in Pennsylvania created a slippery, sticky mess after being "dissatisfied with Walmart's customer service." 
Tilden Township Police shared that 46-year-old Leonard Repp Jr. poured out bleach, motor oil, dish soap, maple syrup and jam jelly onto various aisle floors at the store on Jan. 14. 
FLORIDA HIGH SCHOOL STUDENT BODY-SLAMS POLICE OFFICER DURING FIGHT: 'DESPICABLE'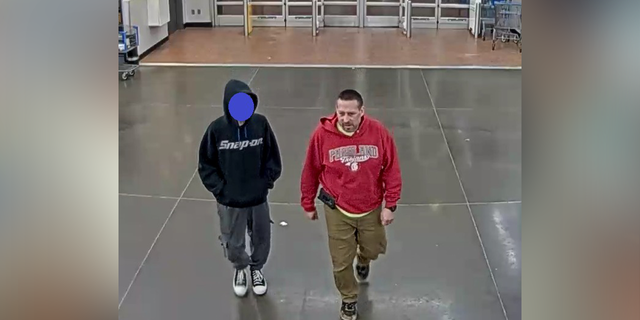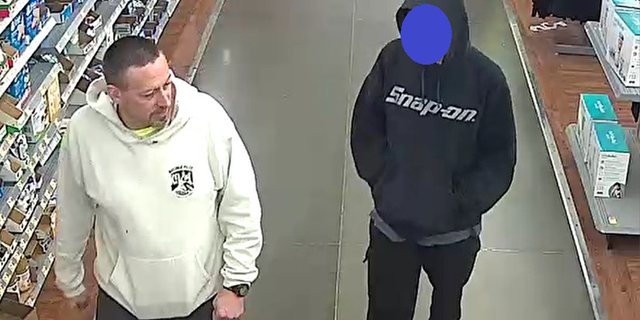 One time was not enough for Repp, who returned to Walmart and created a mess on the department's stores floors once again on Jan. 20. On his second round of destruction, Repp added smashed jars of pickles and hot sauces to his concoction. 
Police shared that the various ingredients and chemicals, "created a hazardous condition for customers and employees who almost slipped and fell in the liquids."
TEXAS WOMAN INDICTED FOR MURDER AFTER HUSBAND DIES OF 'SUSPICIOUS ILLNESS,' POLICE SAY
After releasing surveillance photos of Repp, police were able to identify, find, and interview him on Jan. 30. Repp admitted to the acts of vandalism and told investigators he did so because he had "waited in the line too long" and was upset over Walmart's customer service. Investigators said Repp believed that what he did wasn't criminal.
In a strange turn of events, Repp told law enforcement that his bad customer service experience happened at a completely different Walmart in Lehigh Valley, but that he decided to take out his frustrations on the Tilden Walmart instead.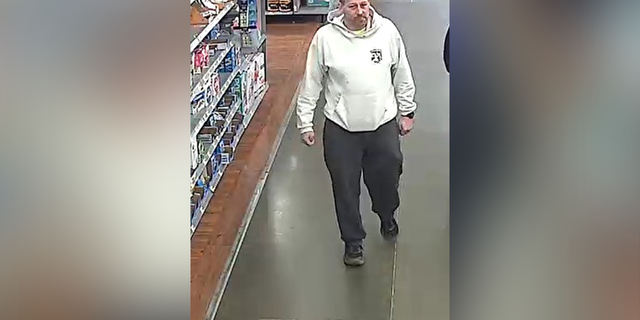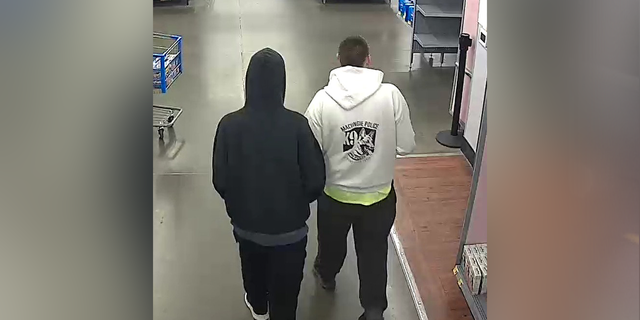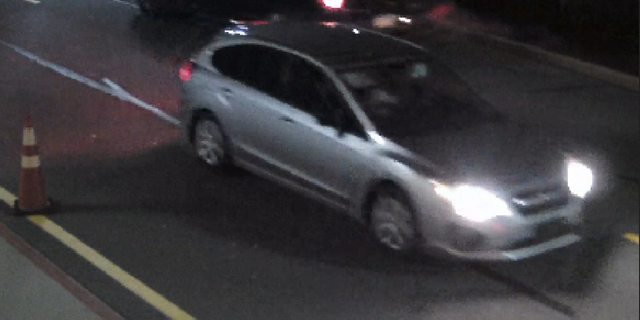 During both acts of vandalism, Repp was accompanied by a 13-year-old boy, who was not related to the disgruntled customer. Police shared that the juvenile was a friend of the family where the boy lives.
CLICK HERE TO GET THE FOX NEWS APP
Repp was charged with misdemeanor Corruption of Minors, misdemeanor Disorderly Conduct and summary criminal mischief. 
---