'Pro-life Spiderman' scales Phoenix's tallest building, gets arrested
How To

A man who is a professional climber scaled Phoenix's tallest building Tuesday before being booked into jail on charges of trespassing and criminal nuisance, police said.
Maison Des Champs, 23, bills himself as "The Official Pro-Life Spider-Man" and climbed the 483-foot Chase Tower in downtown Phoenix in about 90 minutes to call attention to his anti-abortion cause.
He climbs for a nonprofit called Let Them Live, which raises funds and awareness for women who seek an abortion because they cannot financially support a child.
Let Them Live President and CEO Emily Berning told reporters that it was the seventh time Des Champs has climbed a building for the cause.
BODY FOUND FLOATING IN MAN-MADE AZ LAKE AT MESA PARK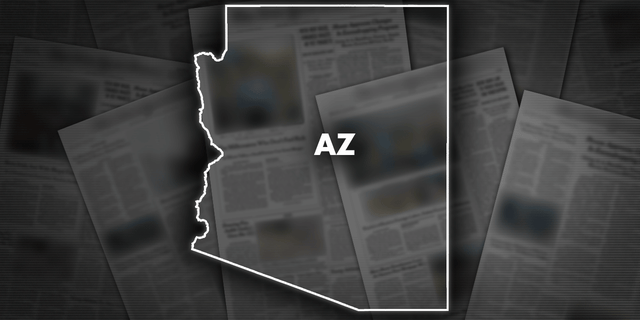 CLICK HERE TO GET THE FOX NEWS APP
She said he's previously climbed tall buildings in other cities including Los Angeles, San Francisco, Detroit and Oklahoma City.
Phoenix police and a city fire department technical rescue crew were waiting for Des Champs at the top of the 50-year-old tower, which has been vacant since 2021.
Phoenix Fire Capt. Todd Keller was upset over the stunt.
"This is so dangerous. You put not only yourself in danger, you put firefighters in danger. You put anyone else walking below or anybody around this incident in danger," Keller said. "This is an uncontrolled environment. This is Chase Tower; 40 floors up. Very, very dumb."
---