Texas couple charged in fentanyl ring that led to 3 teen overdose deaths: police
How To
A Texas couple is accused of being behind a fentanyl distribution ring responsible for at least 10 juvenile overdoses.  
Luis Eduardo Navarrete, 21, and Magaly Mejia Cano, 29, are charged with conspiracy to distribute fentanyl, according to a federal indictment unsealed Monday.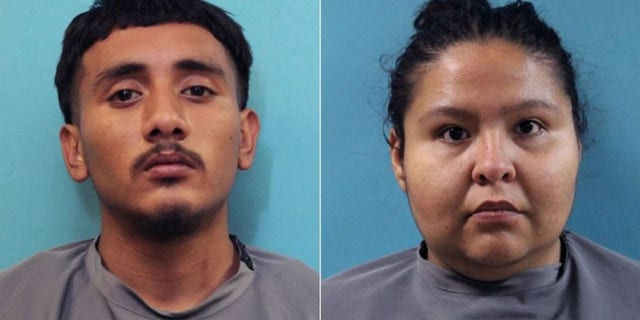 The pair was arrested Friday at Navarrete's residence in Carrollton, Texas, – about 20 miles north of Dallas – and made their initial appearances in court Monday afternoon. 
According to a complaint, Navarrete and Cano allegedly dealt fake Percocet and Oxycontin pills laced with fentanyl to multiple drug dealers, mostly students at RL Tuner High School. These dealers in turn sold the drugs to their fellow students at the high school and even younger students at Dewitt Perry and Dan F. Long Middle Schools. 
HOUSE DEM CLAIMS SPIKE IN FENTANYL SEIZED AT BORDER IS A 'SUCCESS'
Between September 2022 and February 2023, nine students at those schools – ranging in age from 13 to 17 – suffered ten overdoses and three of those were fatal, prosecutors say. 
One of those students, a 14-year-old girl, overdosed twice and suffered temporary paralysis. The girl told law enforcement that the pills she ingested came from juvenile dealers who obtained the drugs from Navarrete, prosecutors say. She also claimed to have purchased pills directly from Navarrete in the past.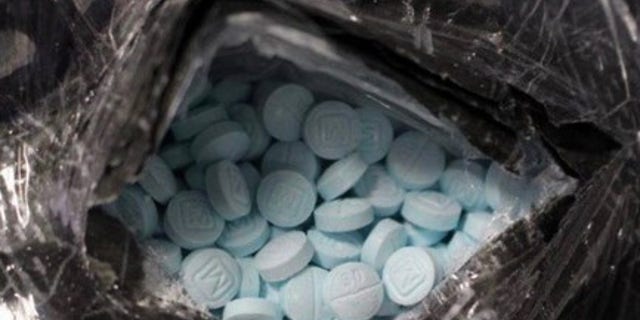 Law enforcement conducting surveillance of Navarrete's home and allegedly observed him "engage in a hand-to-hand transaction with another 16-year-old dealer" in mid-January, federal prosecutors say. 
Officers followed the juvenile into a bathroom at RL Turner High School where he snorted the drugs in a stall. Prosecutors say the juvenile later told the officers he obtained the "perc pills" from Navarrete. 
Fox News Digital has reached out to the school district for comment. 
CLICK HERE TO GET THE FOX NEWS APP 
If convicted, Cano and Navarrete face up to 20 years in federal prison. 
---